Firstyle Homes – Edwards Road Rouse Hill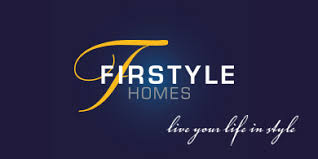 Client:
Firstyle Homes
Value:
$2.5M
Project Start Date:
May 2020
Completion Date:
November 2020
Location:
Edwards Road, Rouse Hill NSW
Scope:
Completion of 30 Lot Residential Subdivision.
Summary:
TRN Group ("TRN") were engaged to complete the balance of construction for this project. TRN's depth of experience, wealth, knowledge and strength of resource capacity enabled us to assist the client to work through several difficult scenarios during the course of the works, culminating in the successful deliver of the project.