Services that serve you well

The capabilities of TRN's integrated business units allow us to provide an end-to-end service solution that greatly simplifies delivery on any project and eliminates the need for outsourcing.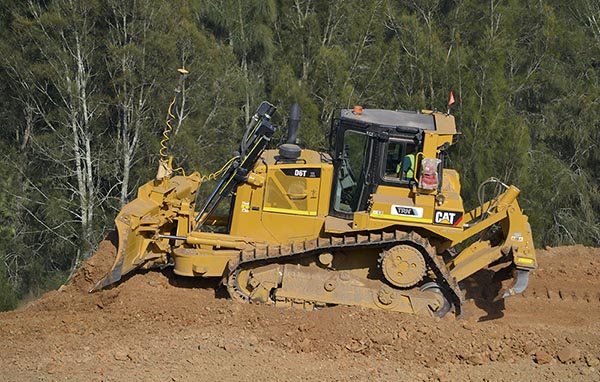 TRN Group's Civil Contracting division is the largest business unit in the company and is involved in many major construction projects within the Sydney basin.
Our work on these projects has included bulk earthworks and the complete construction of large industrial, commercial and residential developments for established clients including government departments, along with leading builders and developers.
TRN Group is associated with many quarries across NSW and also, under the trading name Nepean Quarries, operates a sandstone quarry at Brownlow Hill near Camden which produces a range of crushed sandstones, gabion, sandstone rock and shale.
TRN also holds contracts for the winning of raw feed for major brick and tile manufacturers, and operates a number of mobile crushing and screening plants.
Our ability to seamlessly source, process and efficiently deliver such materials to site makes us an invaluable partner in project delivery.
To view our Pollution Incident Response Management Plan, click here.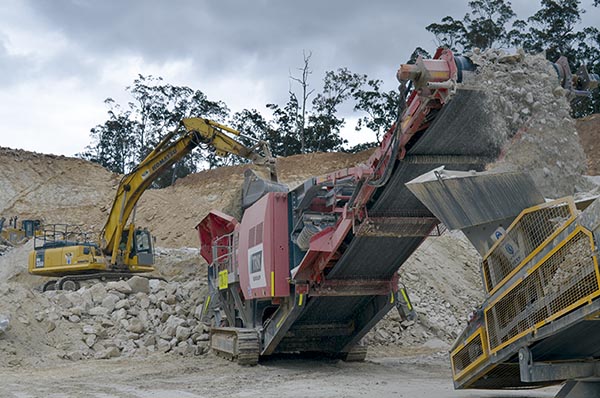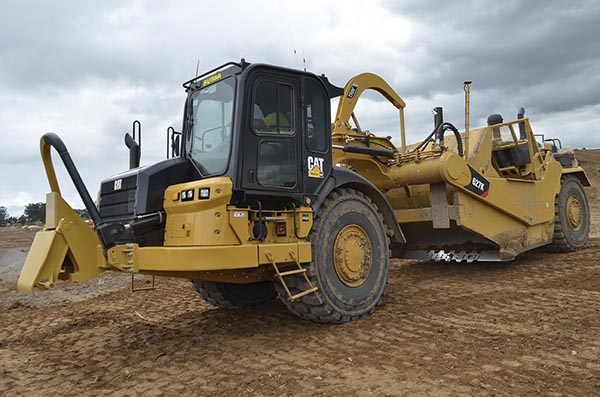 TRN Group's hire equipment fleet is wide-ranging and available for long or short-term hire to accommodate the needs of any project.
The fleet encompasses a comprehensive selection of earthmoving equipment, ranging from bulldozers and graders through to water carts and low loaders, and is continually growing to ensure we deliver for the wide-ranging needs of our clients.
TRN's hire fleet is also continually updated and well maintained to ensure it remains productive and competitive and provides the reliable service that every client requires on every project.
TRN Group transports over 1.6 million tonnes of material each year, ensuring prompt delivery of materials to site through a modern fleet consisting primarily of Kenworth, Mack and Western Star prime movers.
However safety is always the highest priority and our clients rest easy in the knowledge that TRN never sacrifices safe practices to meet project deadlines.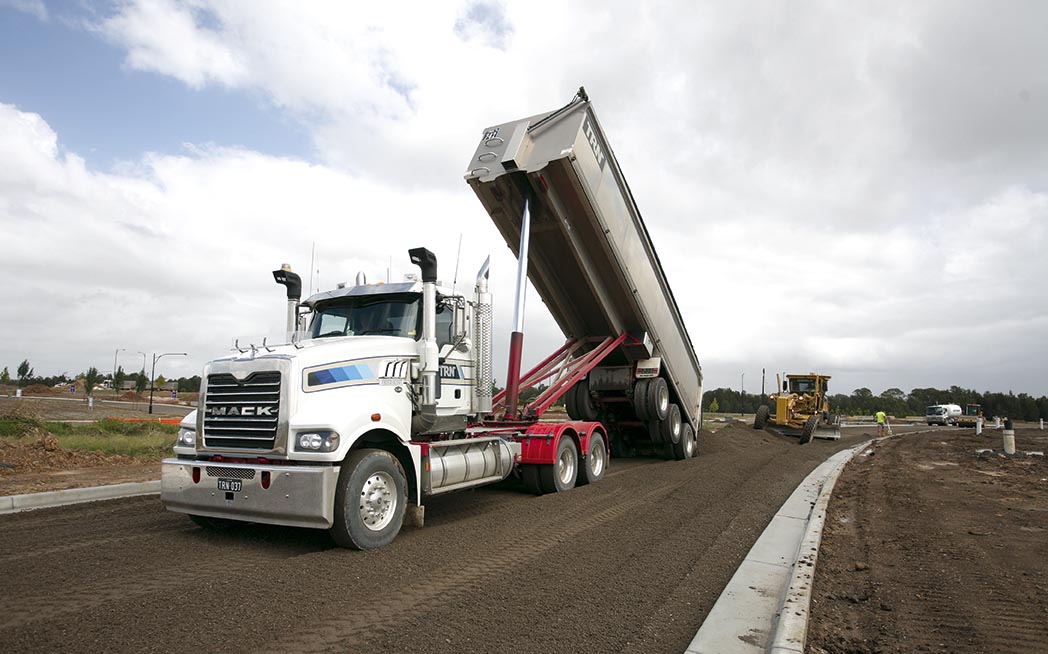 TRN adheres strictly to the guidelines of the Council of Australian Governments' (COAG) Performance-Based Standards (PBS), National Heavy Vehicle Scheme and readily meets all NHVR (National Heavy Vehicle Regulator) requirements. PBS vehicles are designed to perform their tasks as productively, safely and sustainably as possible. These vehicles are tested against 16 stringent safety standards and four infrastructure standards to ensure that they can stop, turn and travel safely. PBS vehicles fall into one of four levels, and have corresponding levels of road networks to which they have access. This enables us to carry more payload which means less vehicle movements, which in turn is beneficial to the environment, community and TRN.
A member of the NSW branch of the Australian Trucking Association (ATA), TRN is also aligned with their vision of a safe, professional and viable trucking industry and is committed to providing our clients with the latest in transport technology.
Additionally, all TRN servicing and maintenance is performed in accordance with the National Heavy Vehicle Accreditation Scheme (NHVAS) which requires independent roadworthy-equivalent inspections of all vehicles annually.
Excellence through innovation
GPS Systems
TRN believes integrated GPS systems are world's best practice for set out and quality control solutions and utilises GPS machine control systems to monitor every stage of works to ensure maximum efficiency is being achieved on a day-to-day basis by minimising the need for re-work.
Each site foreman has a hand-held GPS 'Rover' which is synced to our machines and can be remotely accessed from our head office to download data from site and upload revised plans. This allows them to accurately see line work of roads, lot boundaries, stormwater drainage set out position and finished surface levels to instantly see how much cut or fill is needed.
Utilising GPS systems allows TRN to best meet client timeframes and, wherever possible, to also better them.
Unmanned Aerial Vehicles (UAV)
Ever-improving UAV or 'drone' technology is increasingly being used for professional aerial mapping, site monitoring and survey and inspection services across Australia and the world.
TRN Group is dedicated to providing total solutions for our clients and we are doing so by enlisting leading technology and the best equipment to deliver the most reliable, highly accurate and
high-quality information to enhance project delivery.
TRN Group always looks to the latest technology to support our services and your success.